The German city of Hamburg intends to become the green hydrogen center in Europe, consolidating its position as a leader in the field of hydrogen.
Within this framework, the Hamburg Ministry of Economy and Innovation presented its green hydrogen import strategy, including an action plan to pave the way for the large-scale import of hydrogen into Germany.
The city aims to play a key role in the German and European transition to a hydrogen economy, with a new import strategy for climate-friendly fuels, the Clean EnergyWire platform reported.
The idea behind the strategy is to turn the city's port into a major entry point for hydrogen imports from abroad.
Hydrogen And Climate Change
Hydrogen made from renewable electricity has emerged as a key step in achieving zero-emission climate goals.
It appears that CNG will become the technology of choice for the decarbonization sectors, where cutting emissions is particularly difficult, for example in heavy industry and aviation.
Germany has set out to become a world leader in green hydrogen – defined as "the oil of tomorrow" – not only to launch the next stages of its energy transition, but also to secure a promising growth market for its globally reputable industry.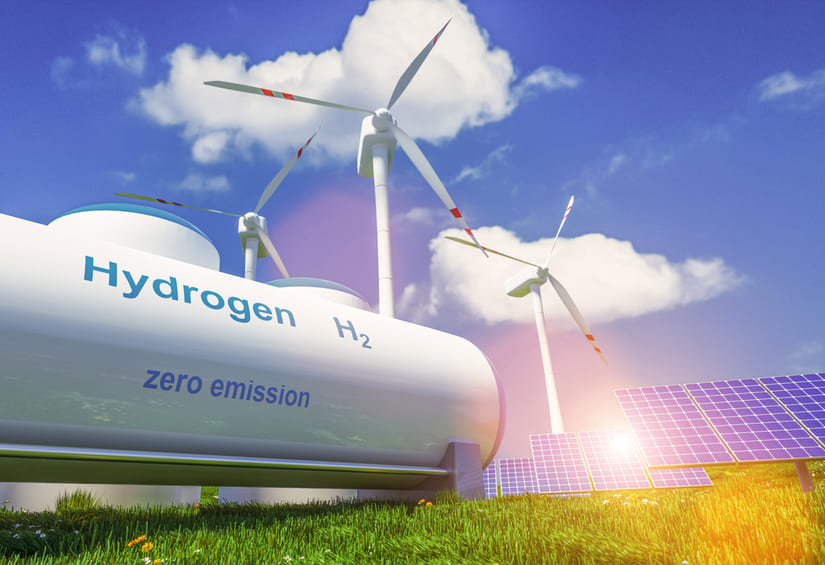 Hamburg And The Hydrogen Strategy
The port city of Hamburg, located in northern Germany, has confirmed that it wants to take advantage of the economic opportunities offered by the expected intensification of the green hydrogen market.
It presented a new business plan that paves the way for a large-scale import of fuel from Scandinavia via pipelines and from around the world on ships using the terminal.
"The strategy provides for the use of imports not only to meet regional needs, for example decarbonization of domestic industry, but also part of the national and European demand for hydrogen," the authorities said.
"To this end, Hamburg will be integrated into a European hydrogen network as an international hub," she added.
Given the ambitious expansion targets for electrolysis capacity of about 550 megawatts by 2030, all of Germany will have to import green hydrogen.
Hydrogen Production And Import
The government said Hamburg has completed a memorandum of understanding with Scotland to import green hydrogen, adding that it also wants to reach agreements with countries including Denmark, Norway, Chile, Australia, the United States, Egypt, the United Arab Emirates and Saudi Arabia.
The city's economy and innovation minister, Michael Westhagman, stressed that the war in Ukraine had given hydrogen plans a new urgency, according to a report in local newspaper Die Welt.
"By 2026, we want to be ready to produce adequate amounts of green hydrogen, not only in Hamburg itself, but also by importing it," he said.
He continued: "Hamburg wants to establish itself as a reliable partner for exporting countries, and the strategy lays the right foundation for this."
~~ ATTAQQA