Hurricane Ida, which swept the US Gulf Coast, reduced the electrical load in the southern region of the independent Midcontinent network operator "MISO" at the end of last month.
According to a report issued by the US Energy Information Administration, on Tuesday, hourly electrical loads on August 30 – after also falling the day before – were about 25% to 30% lower than the average on this day of the year over the past 6 years. .
The MidContinent Independent Grid Operator's southern region consists of the electric service areas of Arkansas, Louisiana, western Mississippi, and eastern Texas, and this area typically accounts for a quarter of the company's electrical load.
The southern region of Midcontinent Independent Operator (MISO), which is responsible for electricity in the northern states of America, saw a similar drop in electrical load last year, when Hurricane Laura made landfall.
power outage
resulted in damage to transmission and distribution lines; Hurricane Ida caused power outages to nearly 1.2 million users in Louisiana and Mississippi, last August.
One of the area's electricity providers, Entergy, said 210 transmission lines were out of service, including all transmission lines that provide electricity to New Orleans.
The cyclone also destroyed 220 out of 1,300 Intergy sub-stations.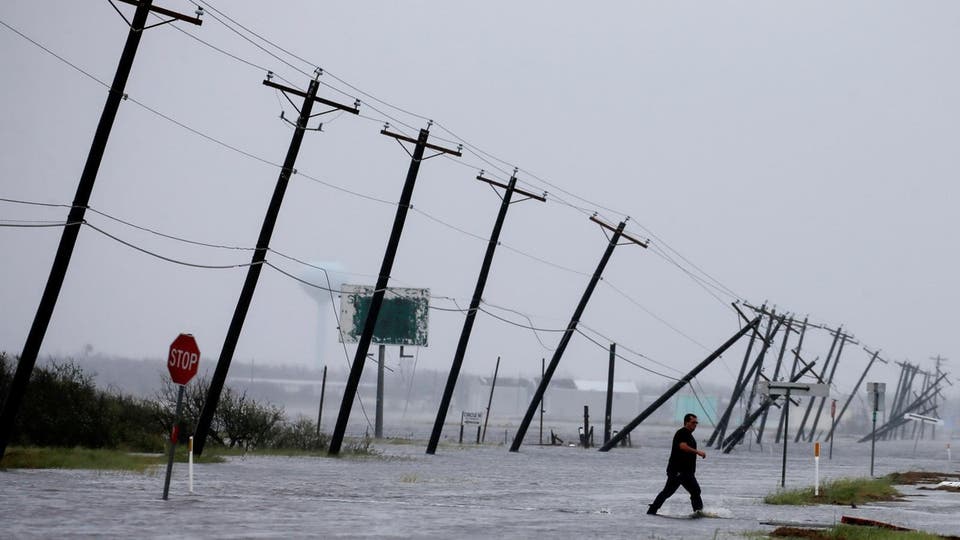 Decreased power generation capacity
The independent Midcontinent network operator had to reduce its generating capacity by an amount similar to the reduction in electrical load in order to keep the grid balanced, according to the report.
Hourly electricity generation from nuclear plants fell from 5.2 gigawatts on August 29 to 3.7 gigawatts the following day, with the River Bend nuclear plant's generation capacity reduced to 40% of its capacity.
The hourly capacity of electricity generation from natural gas decreased to 12 GW on August 30, compared to 20 GW on August 26.
The EIA expects the electrical load to gradually return to average levels, with recovery from the aftermath of the hurricane.