Uniper has started operating the Karlsman power plant in the southern Swedish county of Blekinge, which is fueled by oil, The Local.SE website reported.
The company had suspended the operation of the station, due to the high oil prices, and in order to preserve the environment, in a plan that allows the resumption of work on it when needed.
Economic feasibility
The operation of the Karlsman power plant is now economically feasible, due to the high cost of generating electricity from gas.
The plant's director, Henrik Svensson, said: "It is thanks to the high prices that the plant has been restarted, although southern Sweden does not suffer from a lack of electricity."
Under the Uniper contract for the operation of the Karlschmann power plant; The company operates them in the coldest days of the winter months; To meet the increasing demand for electricity consumption, but due to the high prices, the plant has been operating for two weeks.
Also under the contract, Uniper is free outside this agreement to operate, generate and sell electricity to consumers.
However, the company did not do this before these two weeks, due to the high cost of generation, but with the high price of electricity, it became feasible.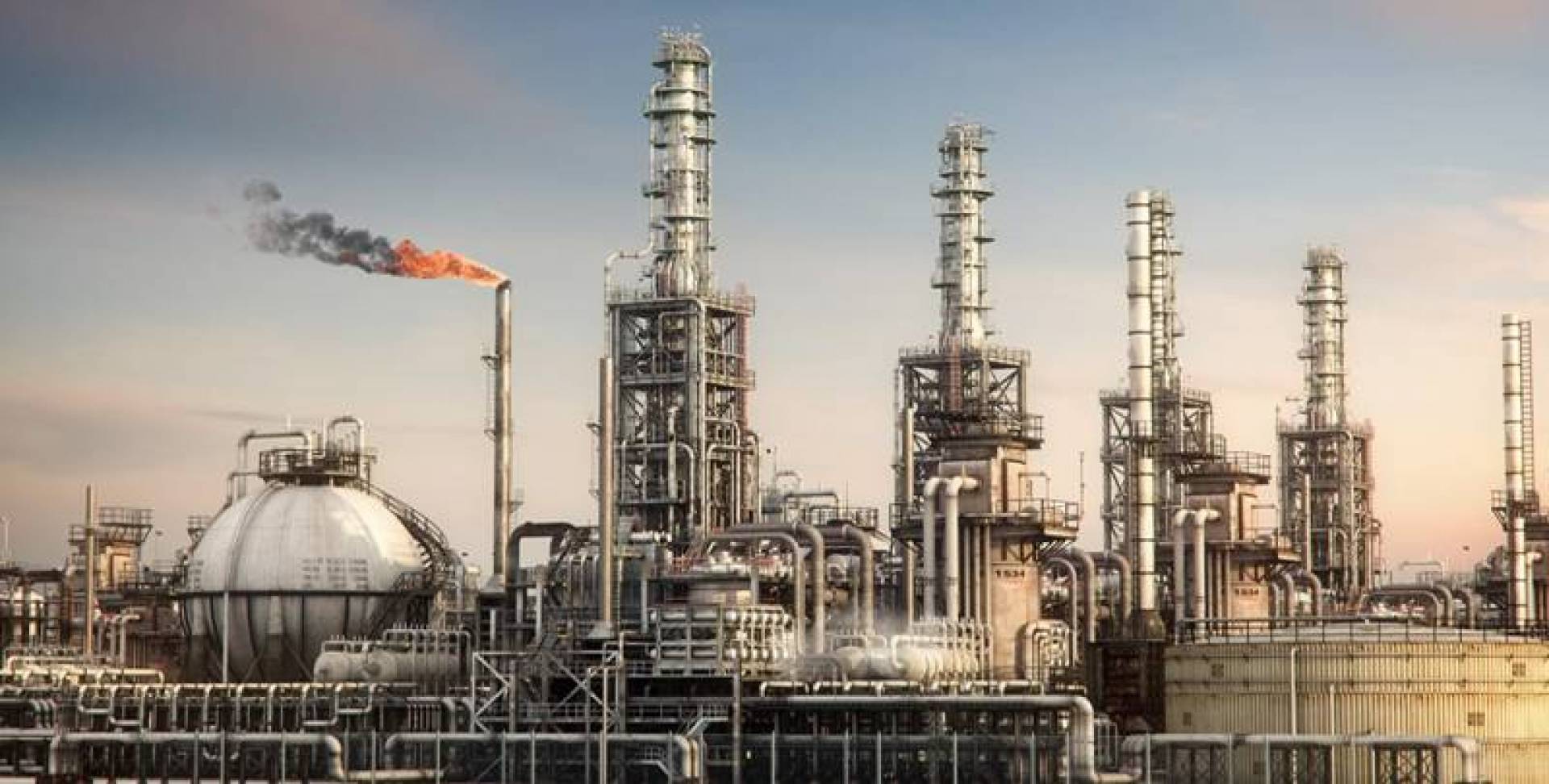 Double the bill
Higher prices mean that the Swedish consumer will pay twice the annual electricity bill.
For example, a homeowner who pays a bill of 10,000 kronor ($1.4 thousand) annually can expect to pay up to 800 kronor ($920) more.
It is noteworthy that Sweden aims to switch to renewable energy completely by 2040, and on the way to this goal, it will get rid of power plants from oil and nuclear reactors.