Coal stocks in the United States fell to their lowest level in 43 years last September, as power plants closed and consumption increased.
A report issued by the US Energy Information Administration today, Tuesday, showed that total coal stocks in power plants in America reached 80 million tons, last September, the lowest level on a monthly basis since March 1978.
US power plants store more coal than they consume per month, but supply chain constraints may limit the speed with which plants increase their stocks.
Coal Stocks Fall
The decline in coal stocks in the United States is due to the disposal of black-fuel power plants, as well as declining use of the remaining facilities, according to the Energy Information Administration.
The United States has shut down about 88.7 gigawatts of capacity coal-fired power plants over the past decade.
America .. The closure of 89 gigawatts of capacity of coal power plants in the past decade
In addition, the increased generation of electricity from coal plants during the summer of 2021 led to a decrease in stocks, especially with the increase in natural gas prices.
The Energy Information Administration, in its November Short-Term Energy Outlook, forecast an increase in the expected share of coal electricity generation from 20% in 2020, to 23% and 22% in the current and next year, respectively.
In the United States, coal consumption in power plants varies seasonally, with most demand for fossil fuels occurring during the summer and winter months.
And because power plants consume more coal during the warm summer and cold winter months, stocks often reach their lowest levels during the spring and fall, the report says.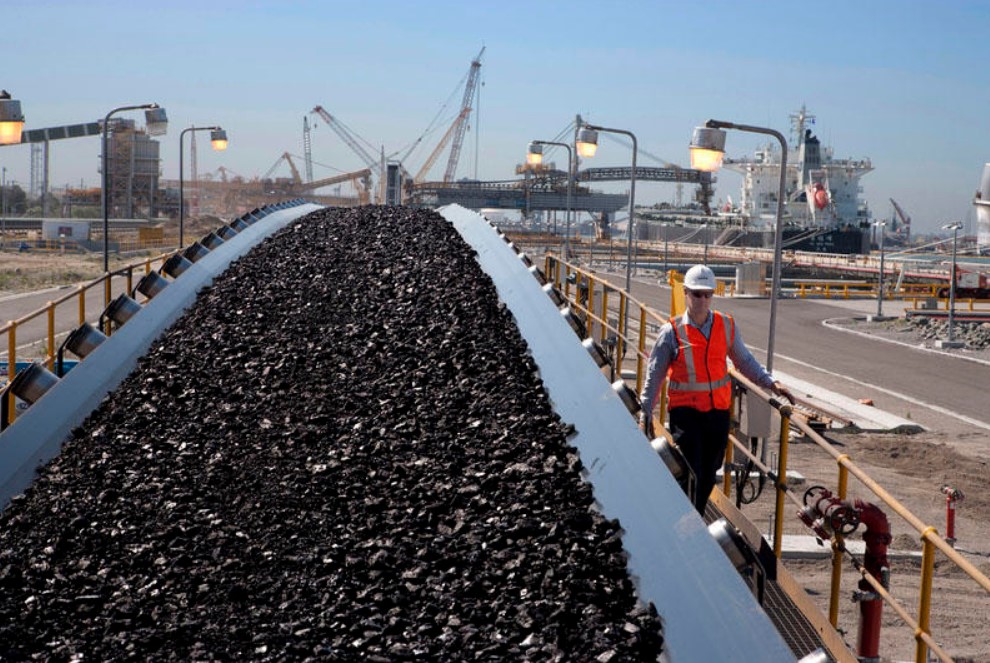 Coal Burning
Burn days is another metric for monitoring the adequacy of the coal supply, and takes into account plant closures and reduced coal burning capacity utilization.
This metric, which varies based on coal types, uses past consumption patterns to track how many days stocks will last, assuming power plants don't receive additional coal.
Currently, US coal-burning days remain within the usual range, given the decline in consumption and plant closures, over the past 3 years, according to the report.
For bituminous coal plants, often located in the east of the country, the average number of burning days was 88 days in September, up slightly from 86 days the previous month.
In contrast, the average number of burning days for subbituminous coal plants, mostly in the western United States, was 82 in September, according to the Energy Information Administration.
SOURCE : ATTAQQA